enabling circularity in fashion
regenerated polyester made from end-of-life textiles, offering the same versatility and strength as conventional materials, at a fraction of the environmental costs

our mission is to overcome the limitations of current recycling processes in order to stop valuable materials from ending up in landfills
our materials
traditional bottle to garment recycling
- quality of garments is influenced by the cleanliness of bottles (water intensive)
- quality degrades over each lifecycle
- no existing infrastructure to recycle the material once in garment form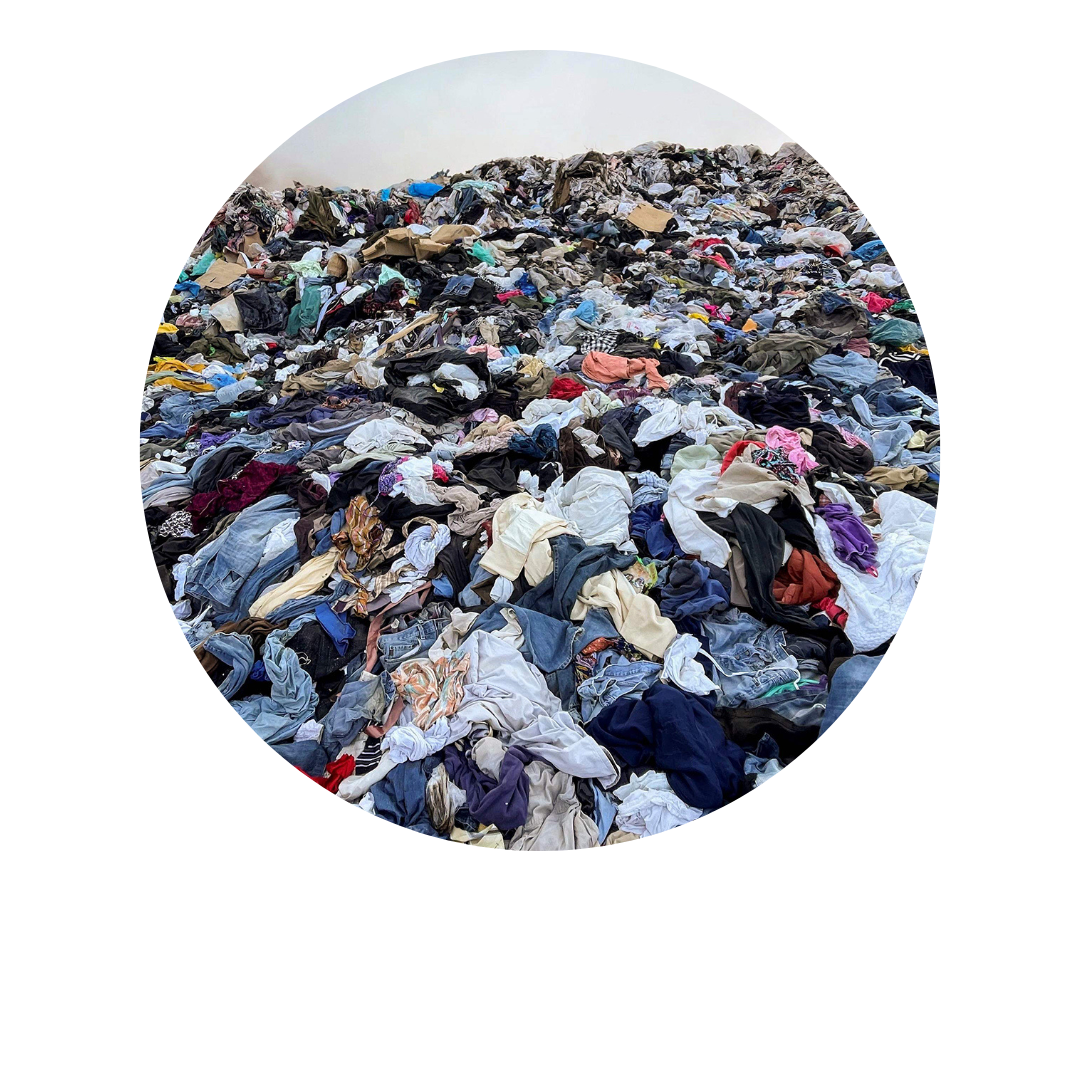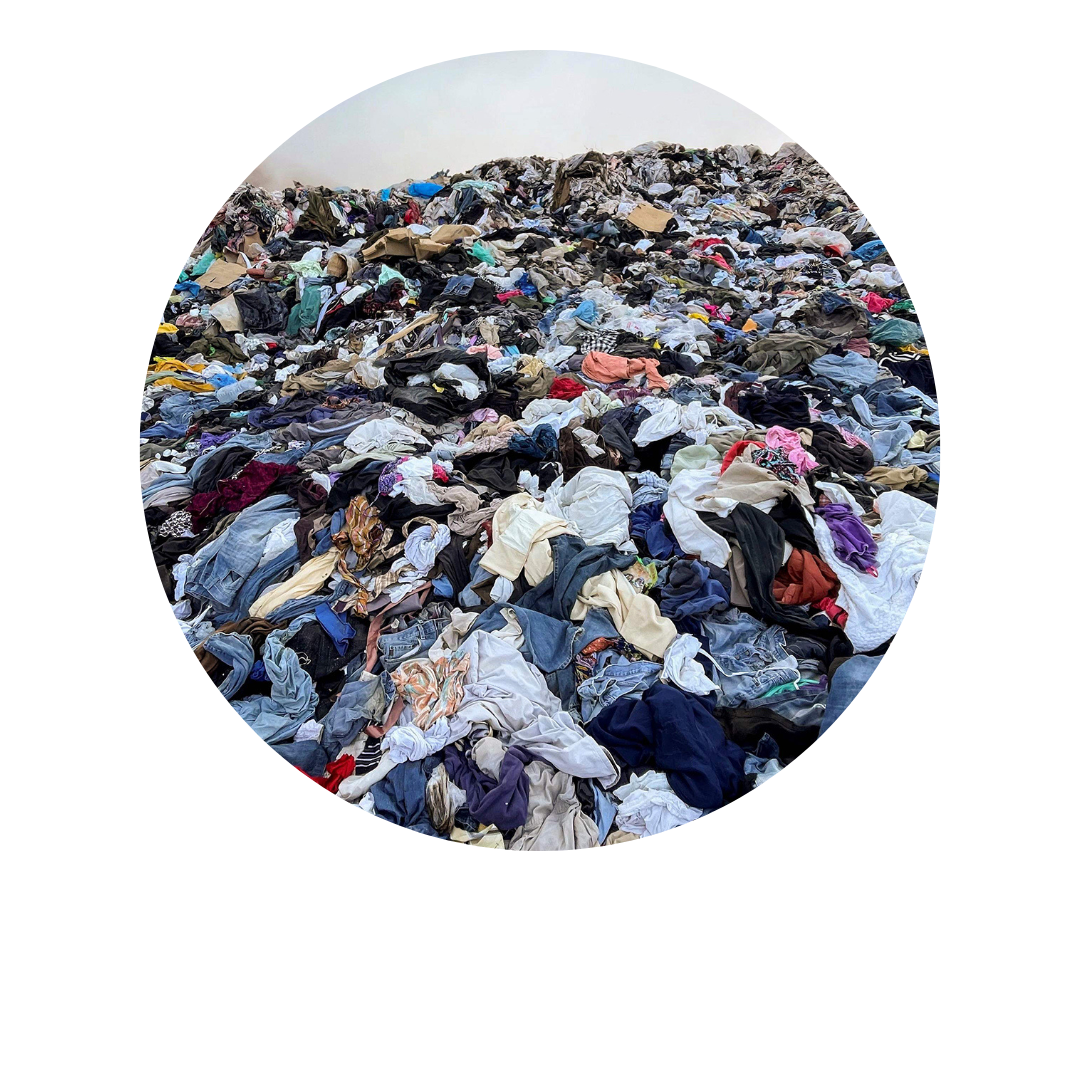 Ambercycle textile to textile regeneration
- molecular regeneration enables high quality, durable yarn and fabric
- quality is maintained over each lifecycle
- garments can be regenerated again at end-of-life
the technology
cycora® is made from material sources, regenerated, and re-engineered through the Ambercycle™ Ecosystem
step 1
end-of-life textiles are intercepted from
the landfill. hardware, such as buttons
and zippers, is removed.
step 2
material is shredded and purified at a
molecular level, separating out dyes and
other impurities
step 3
the purified materials are reconstituted
into pellets
step 4
regenerated pellets are spun into new
fibers and yarns, for use in new premium
cycora® fabrics.