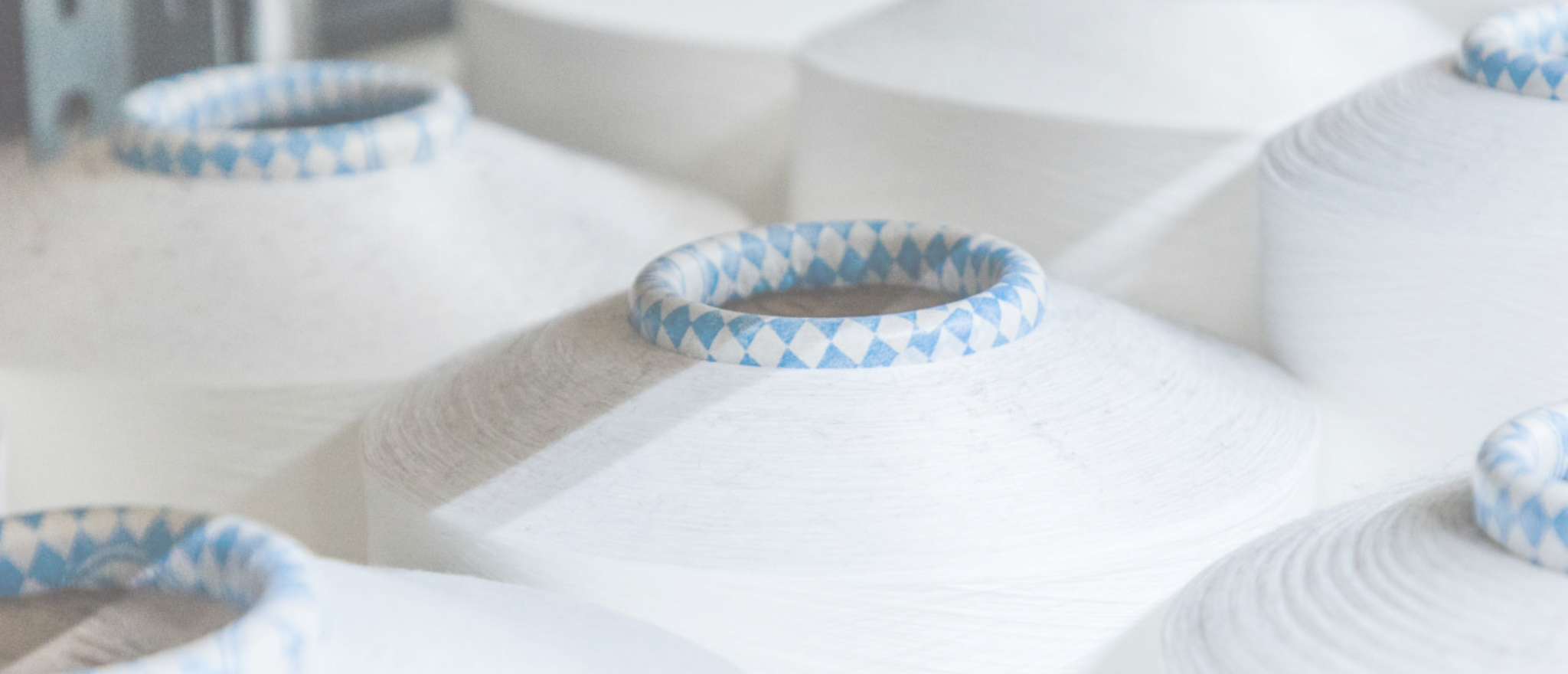 impactful partnerships
we're driving change through meaningful partnerships that bring our vision for circularity to life
schedule an intro
our process
our workflow
work with cycora®
we're collaborating with brands and designers that are eager to make change in the fashion industry. big or small, our team is always looking for creative ways to bring cycora® to market and tell compelling stories that inspire change.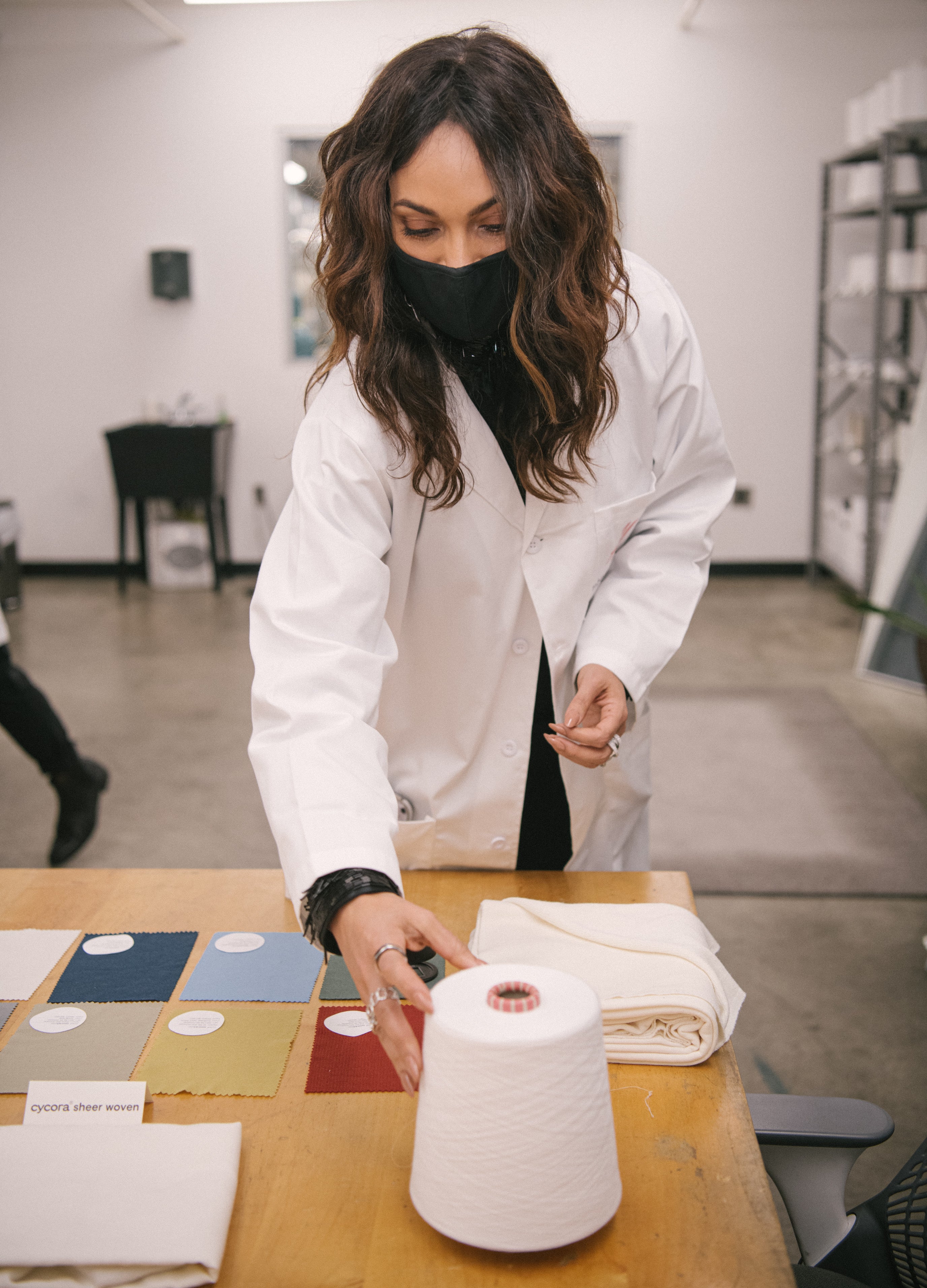 1
build a vision
every partnership starts by brainstorming how to utilize cycora® materials to unlock new developments while reducing environmental impact.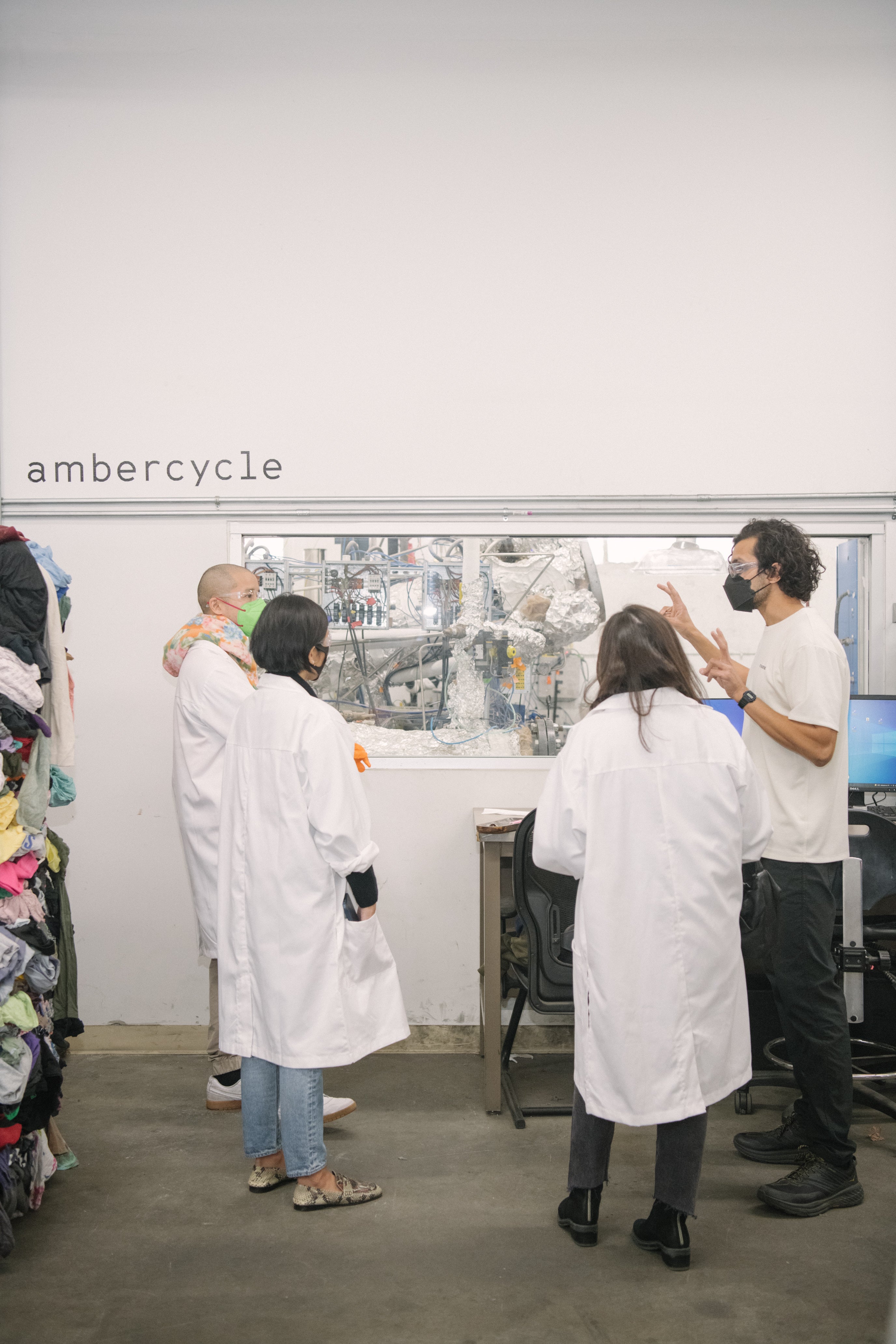 2
creative
blueprint
ideating on how we want to share our vision for our partnership through storytelling and inviting others to join our movement towards circularity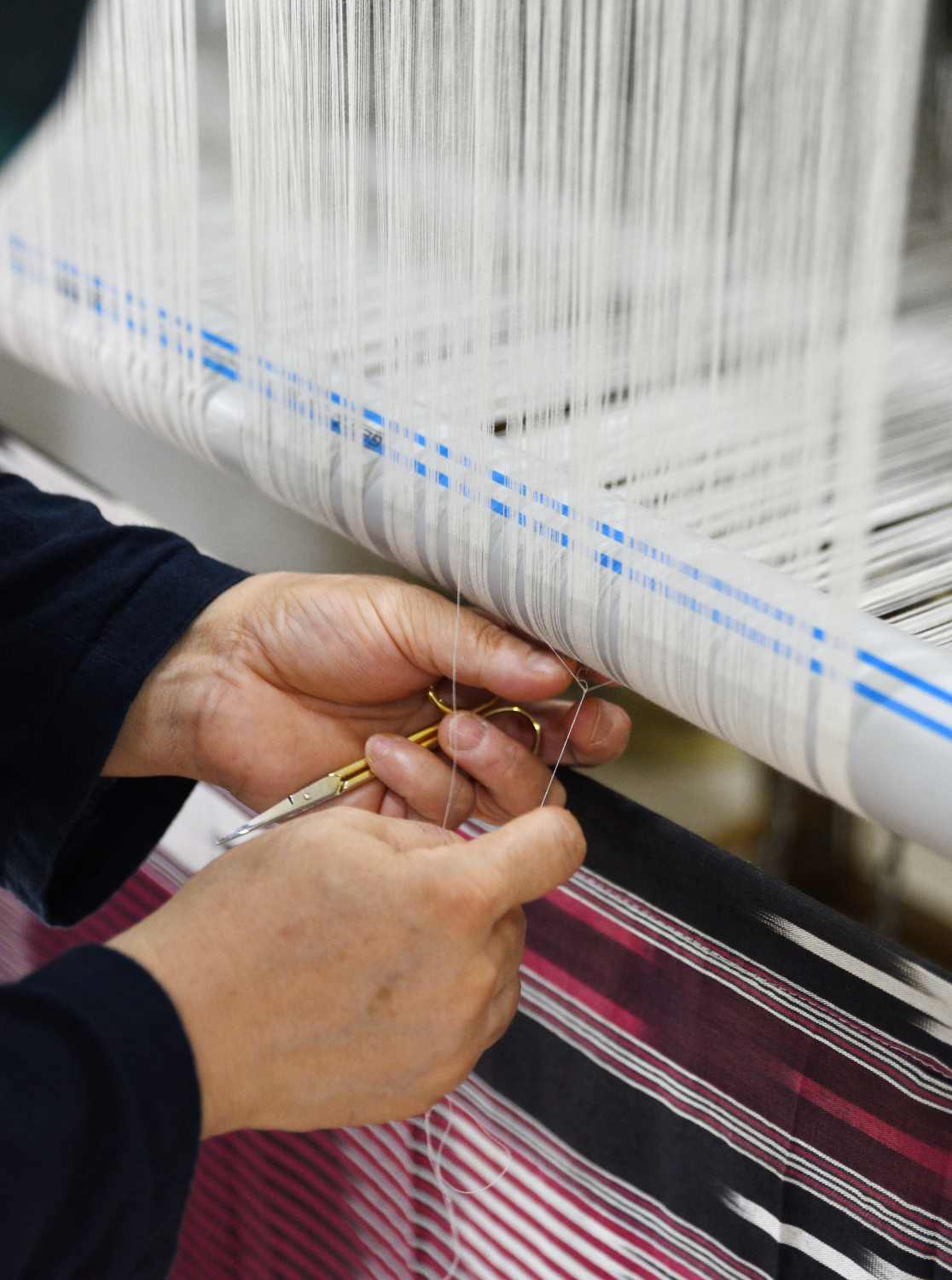 3
world class
partners
we form strategic partnerships with the best craftspeople across the globe to create beautiful intention-driven products. traceability is core to our way forward and we offer the true story behind every innovation we develop.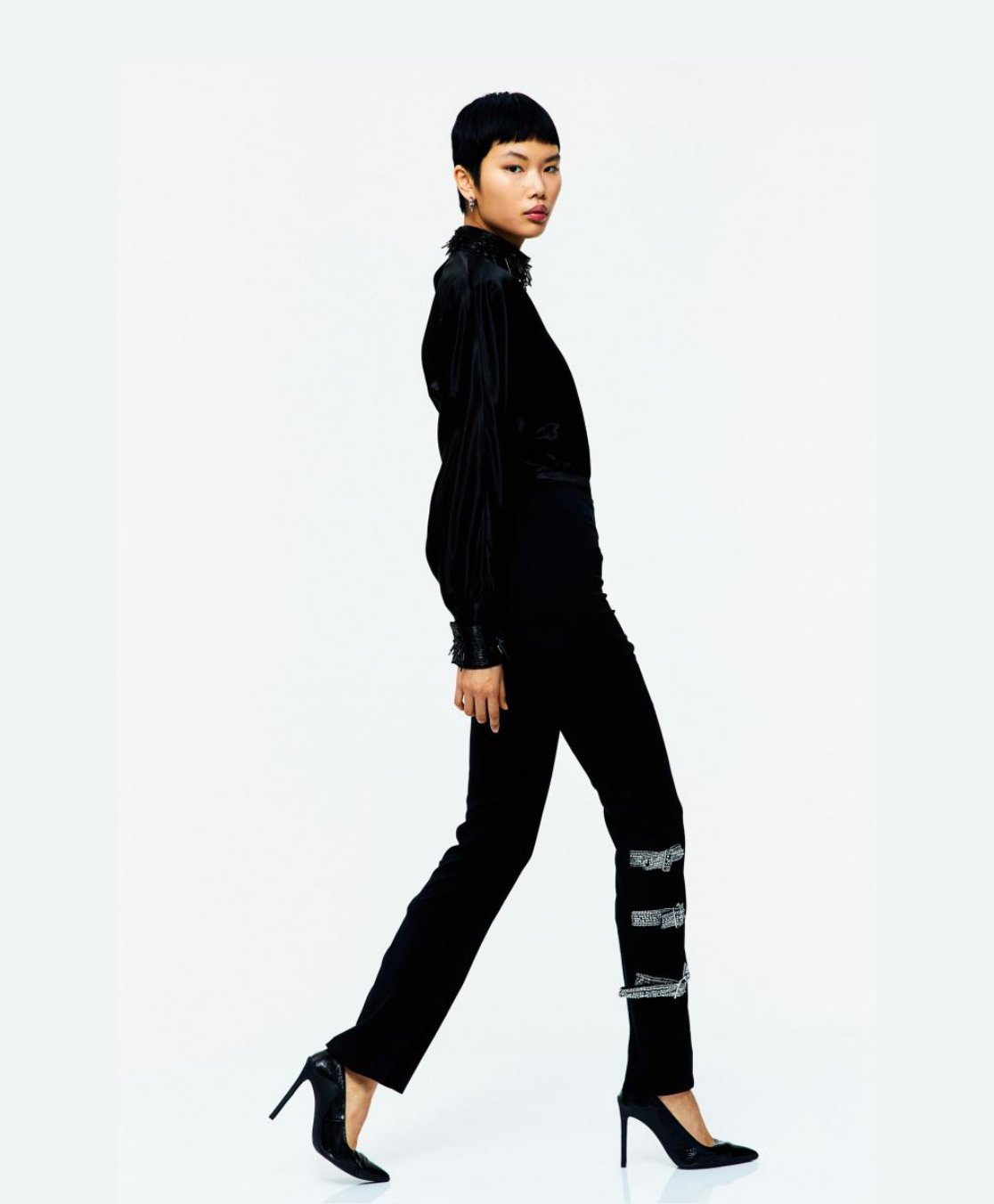 4
activate & amplify
product launches are just the beginning of our circular journey. each launch is the nucleus of an infinitely expanding body of circular molecules.